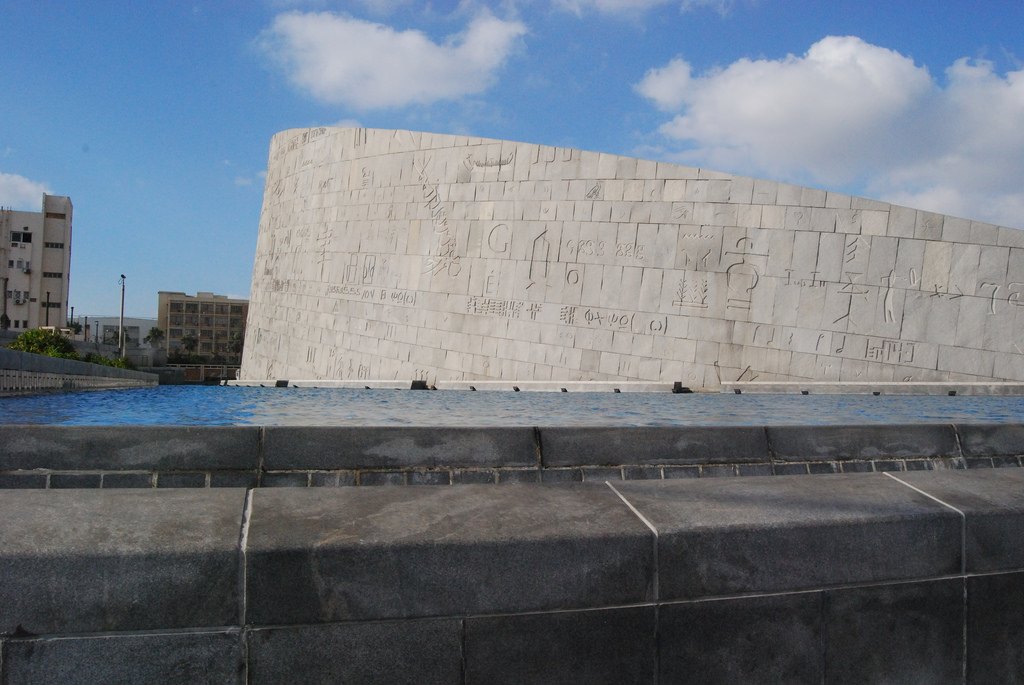 Thriving civilizations, both past and present, tend to have one important characteristic in common – a vast, dynamic knowledge base. Whether it be the latest advancements in agriculture, civil engineering or battlefield tactics, technological innovation frequently determined the level and reach of a nation's influence. One of the most prominent examples of knowledge driven supremacy stems from ancient Egypt's Library of Alexandria.
Built in the third century BCE, the Library of Alexandria was considered the greatest collection of scholarly works and papers in its era. In addition to gifts from distinguished intellectuals and monarchs, the library built up its massive archive by coping documents and scrolls brought into Alexandria via merchants and traders. Its subsequent destruction a few centuries later was thought to be one of the most significant losses of cultural knowledge in world history.
In 2002, Bibliotheca Alexandrina was constructed to commemorate the library's remarkable history and lasting notoriety. With a mission "to recapture the spirit of openness and scholarship of the original," the modern library acts as a global center of knowledge and learning. It contains over a million books in six separate libraries and boasts four museums and 13 academic research centers. Furthermore, Bibliotheca Alexandria acts as a mirrored backup for the Internet Archive, a non-profit digital library that offers free access to millions of books, media and software around the world.
In addition to preserving existing knowledge, the library pursues new insights and understanding as well. Bibliotheca Alexandrina is currently building a new supercomputer with that exact goal in mind. Supercomputing is considered by many to be the standard-bearer of knowledge creation, with many countries committing significant resources to build the world's most powerful systems (see our blog "Race to Exascale – Nations Vie to Build Fastest Supercomputer"). Supercomputing allows companies, researchers and institutions to process massive data sets to produce useful results in rapid time.
According to a recent announcement from Huawei, the new supercomputer will feature high-density FusionServer X6800 servers powered by high-performance InfiniBand interconnects. The system will be capable of a theoretical peak speed of 118 TFLOPS and a storage capacity of 288 TB. Its design enables an expansion of up to 4.5 PB, ensuring future storage scalability. Once completed, the supercomputer will support a variety of research fields, including bioinformatics, data mining, physics, weather forecasting, resource exploration/extraction and cloud computing.
We look forward to seeing what type of breakthroughs originate from Bibliotheca Alexandrina's new InfiniBand-based supercomputer. It may even be a discovery that will have the same lasting effect as the original Library of Alexandria, which people will talk about thousands of years from now.