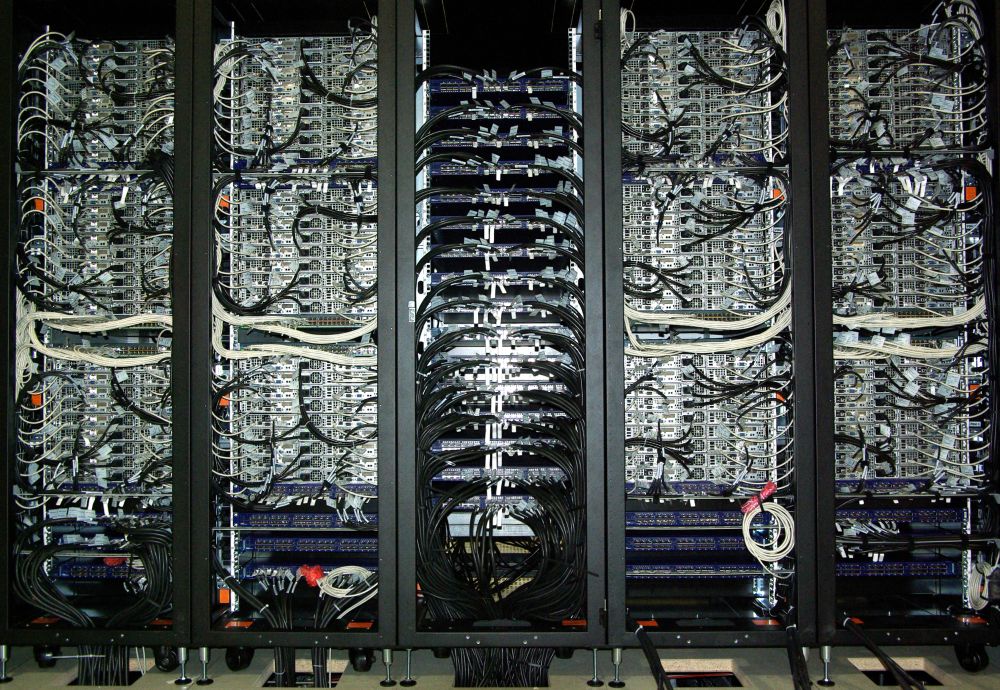 Hello IBTA community – we wanted to provide you with an update on some exciting developments in the world of supercomputing – specifically systems using InfiniBand – from the Jülich Supercomputing Centre (JSC) in Germany.
At the end of May, the JSC reached a significant milestone of German and European supercomputing with the inauguration of two new supercomputers: the supercomputer JuRoPA and the fusion machine HPC FF. And just last week, Sun Microsystems announced the supercomputer JuRoPA2 went online and is the most powerful Sun technology-based computer in Europe.
The systems have been garnering a bit of press; be sure to check out the news articles and technical system facts in The Register and HPCWire and read Sun's June 5 press release.
JSC is the largest high-performance computer center in Germany and among the largest of its kind in Europe. The Centre supplies computing capacity for Forschungszentrum Jülich and also provides researchers from a range of fields, including climate research, chemistry and medicine, with the infrastructure they require for complex calculations and simulations.
JUROPA (which stands for Juelich Research on Petaflop Architectures) will be used Pan-European-wide by more than 200 research groups to run their data-intensive applications. JUROPA is based on a cluster configuration of Sun Blade servers, Intel Nehalem processors, Mellanox 40Gb/s InfiniBand and Cluster Operation Software ParaStation from ParTec Cluster Competence Center GmbH. The system was jointly developed by experts of the JSC and implemented with partner companies Bull, Sun, Intel, Mellanox and ParTec. It consists of 2,208 compute nodes with a total computing power of 207 Teraflops and was sponsored by the Helmholtz Community.
HPC-FF (High Performance Computing – for Fusion) was optimized and implemented together with the partner companies Bull, SUN, Intel, Mellanox and ParTec. This new best-of-breed system, one of Europe's most powerful, will support advanced research in many areas such as health, information, environment, and energy. It consists of 1,080 computing nodes each equipped with two Nehalem EP Quad Core processors from Intel. Their total computing power of 101 teraflop/s corresponds, at the present moment, to 30th place in the list of the world's fastest supercomputers. The combined cluster will achieve 300 teraflops/s computing power and will be included in the rating of the Top500 list, published this month at ISC'09 in Hamburg, Germany.
Brian Sparks
Co-chair, IBTA marketing workgroup